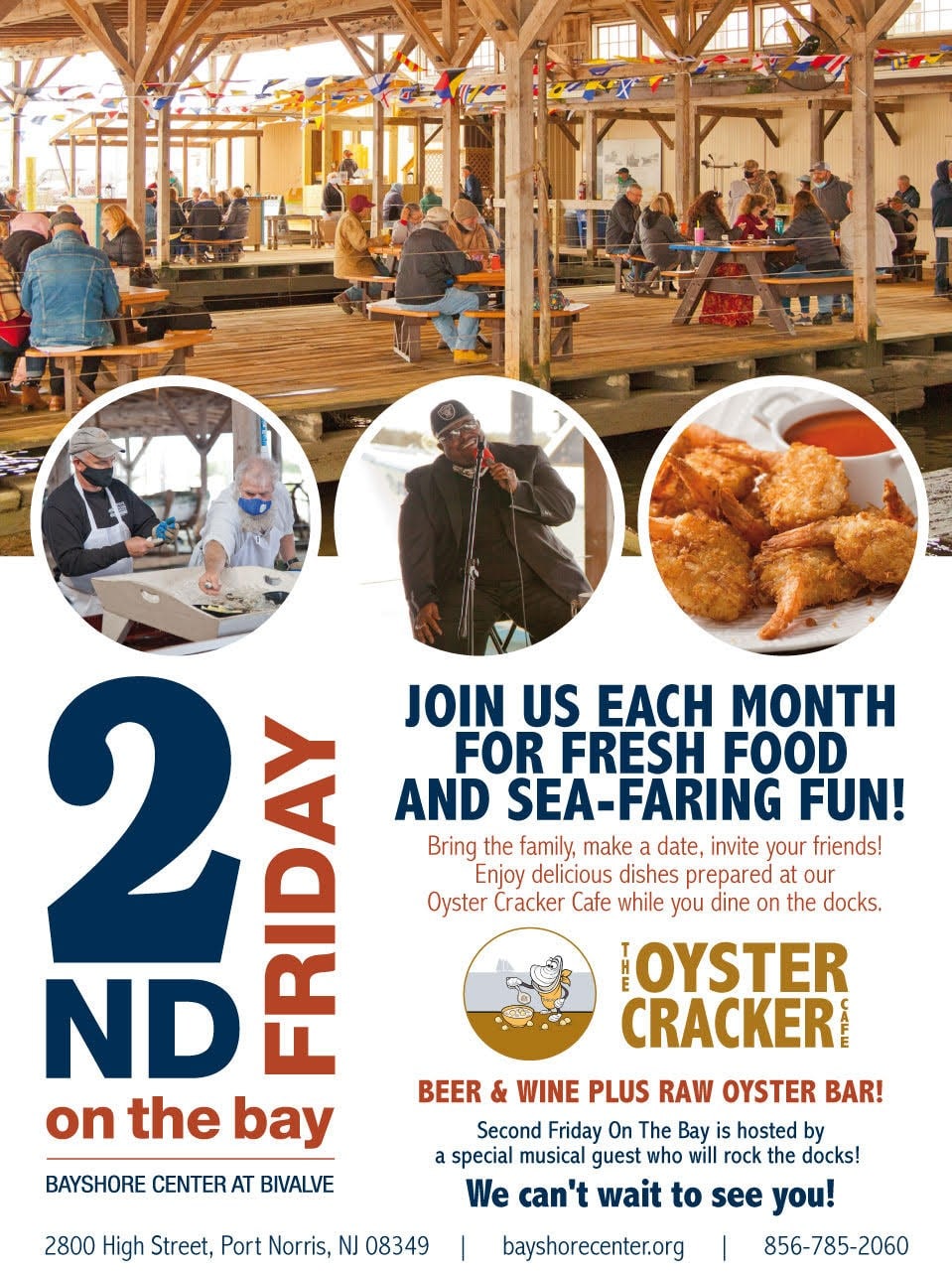 SECOND FRIDAY ON THE BAY!
Sep
10,
2021
5:30 pm - 8:00 pm
Come catch a performance by C. Lynne Smith at the Oyster Cracker Cafe.
Enjoy Beer & Wine, Cafe Fare, & our Oyster Raw Bar!
Also, don't miss out on Craig Bruns, of Independence Seaport Museum, as he gives a riveting talk on our new TATTOO EXHIBIT!