July 2nd Friday
Jul
08,
2022
4:00 pm - 8:30 pm
Join us July 2nd Friday, July 8, 2022, 4 pm – 8:30 pm. We will have have local craft vendors including Sea Signs Jewelry and Lena Mills, food trucks including Home Slice Mobile Pizza, custom, scratch-made, wood fired Neapolitan pizza made in front of your very eyes.
Randy & Ryan will be performing a well crafted musical experience which bridges the gap of all generations, for all people, and cultures.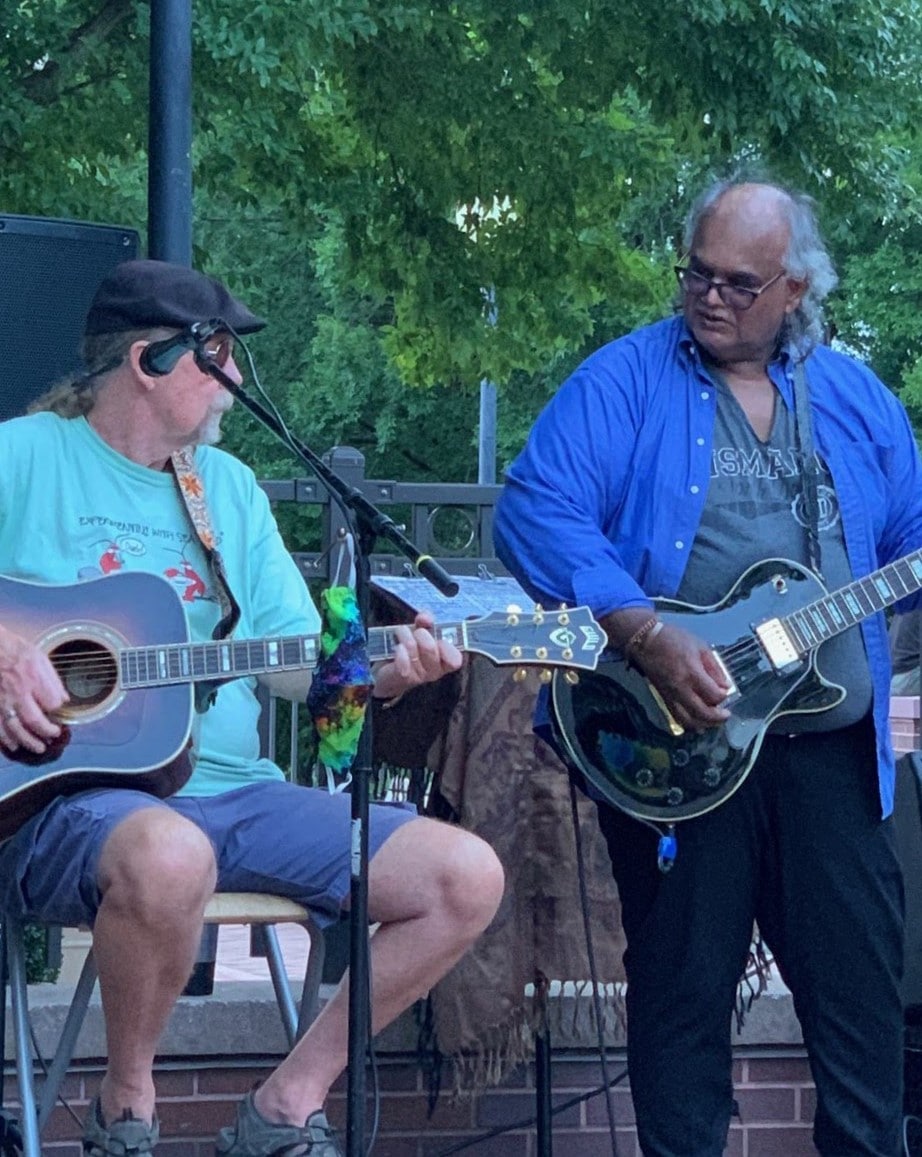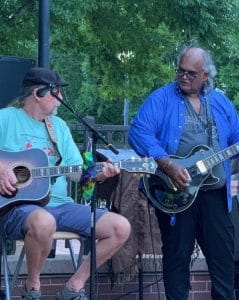 Film Premier On the Shell Pile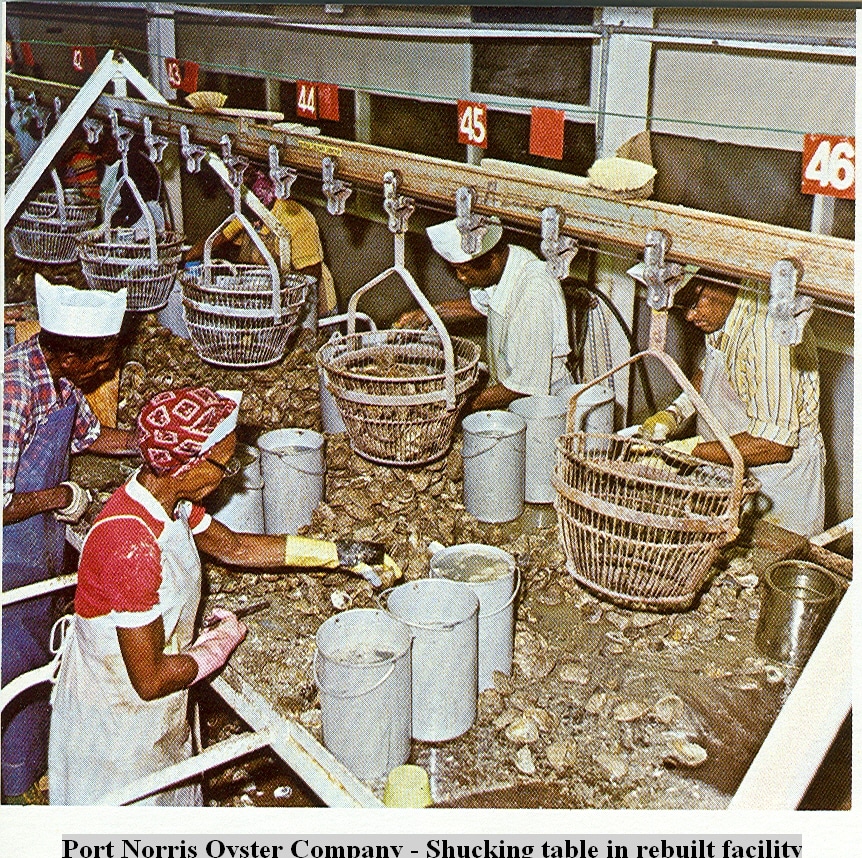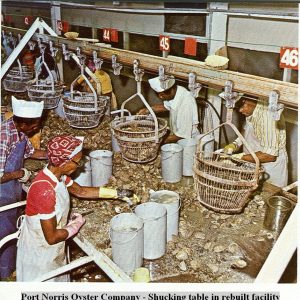 On the Shellpile a film by Keith Wasserman, Rachel Dolhanczyk, and Rita Moonsammy, for the Bayshore Center at Bivalve documents the community of African Americans who worked in the oyster shucking houses on the docks in Bivalve, Shellpile and Maurice River, NJ, during the early and mid-20th century. Against a backdrop provided by historical photos and documents, former residents of Shellpile and Berrytown, the community of African American workers, talk about their town, their work, their families, their churches, and their singing.
The Delaware Bay Museum will be open for free self guided tours. The Meerwald Mercantile will be open featuring items from Art 2 Art, Art for a Better World, Jam Designs, BeStill, Golden Harvest Apiaries, Lena Mills, Gracie Moo Candles, Handcrafted by Abrham Warren, Deb DiMarco, Meadow View Farm and more!
In addition to the food trucks we will be featuring fresh, local oysters on the half shell from Bivalve Packing and local wines and beer from the Glasstown Brewing Company.