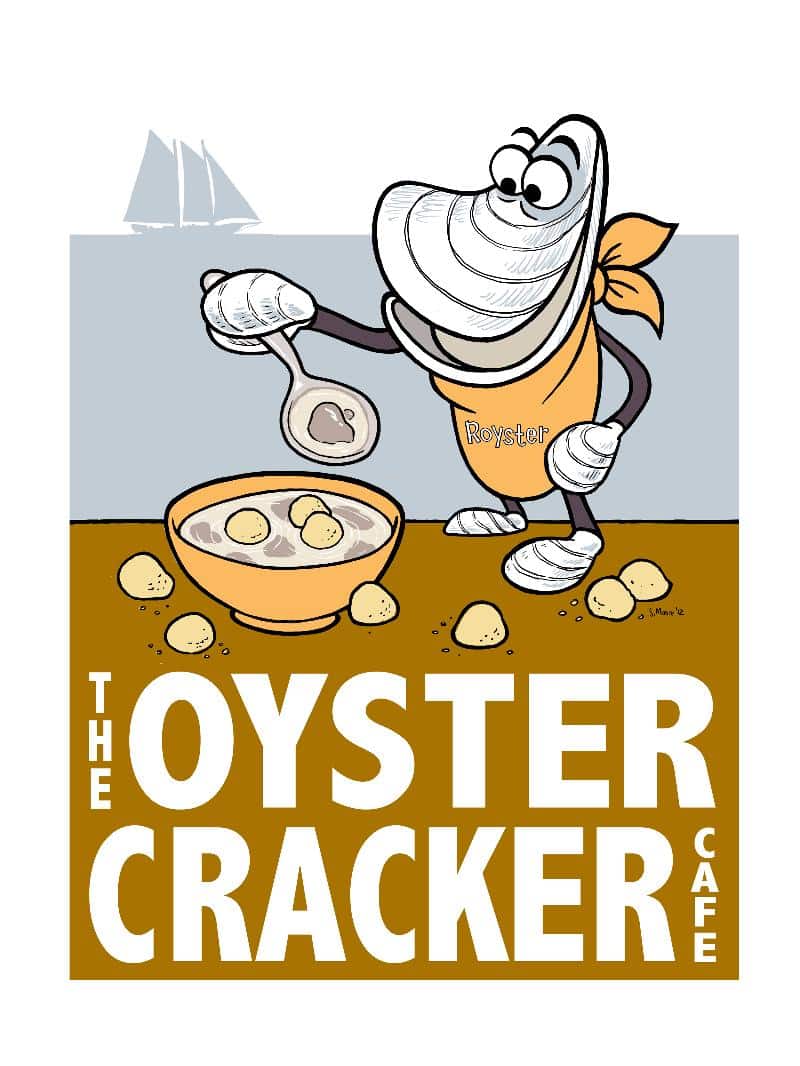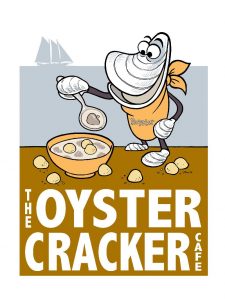 Hours: July 2 – August 30
Thursday – Sunday 12pm – 7pm
Phone: 856-776-7927
Address: 2800 High Street, Port Norris, NJ 08349
Fresh local seafood and land lover menu (see below)
Now, for a limited time, try our made in house, locally sourced BLUEBERRY PIE!!!! You could also try our Garden State Vegetable Soup, made with vegetables from Lillian's Market!
Enjoy one of our weekly specials or our featured items: oysters in our signature chowder, fried oysters, or fresh shucked on the half shell.
In-season you may find locally sourced specials such as  soups made with vegetables form our neighboring farm stands as well as other freshly prepared items made on site. And, order your meal before a sail on the AJ Meerwald and it will be ready when you return!
During these days of social distancing, we will not be having our 2nd Friday event for July or August. Please call 856-785-2060 with any questions. If no answer, please leave a message and we will be sure to call you back. Or email cafe@bayshorecenter.org.
We look forward to seeing you!
Menu
Menu