The CASHIER's pilothouse was the captain's domain from the late 1940s to the year 2000. From here the captain drove the boat, navigated, gave orders to his crew and slept. This exhibit is set in the 1940s, after World War II, when oystermen had just converted their boats by removing sails, masts, centerboards, bowsprits and cutwaters and installing pilot houses.
The preparation of this exhibit was supported in part by a grant from the Garden State Historic Preservation Trust Fund, which is administered by the New Jersey Historic Trust.

What Changes Did The Captain See?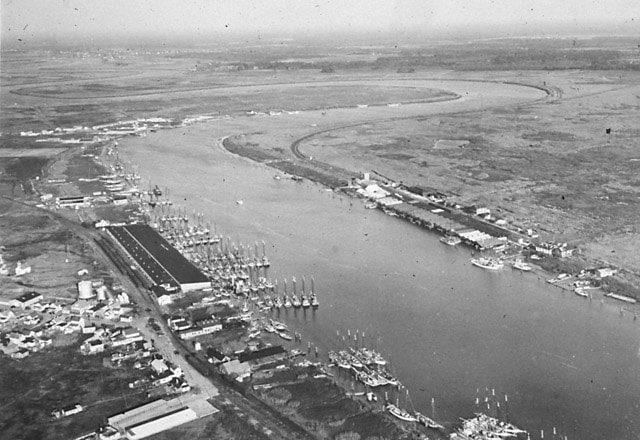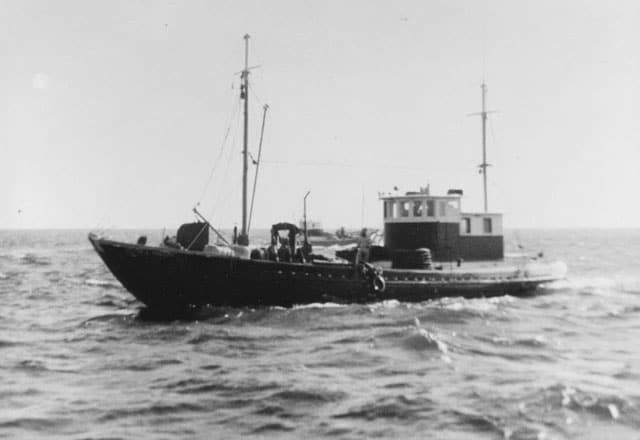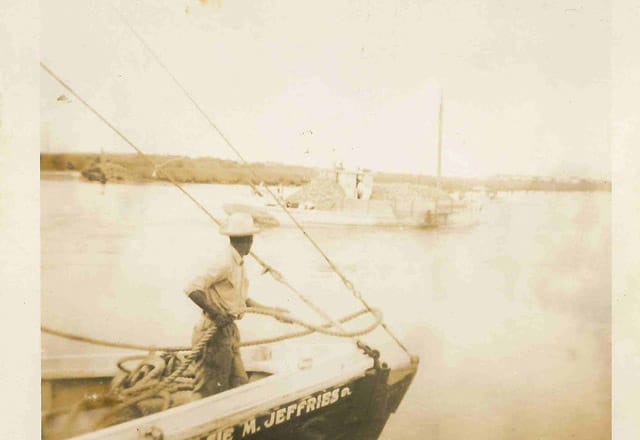 How Do You Catch Oysters?