June 2nd Friday
Jun
10,
2022
4:00 pm - 8:30 pm
Join us June 2nd Friday, June 10, 2022, 4 pm – 8:30 pm. We will have local craft vendors including August Shade Laser Crafts and Lena Mills, food truck Hook or Land, featuring farm to table escarole soup and locally sourced fried oysters.
Rob Roy Duo will be performing playing an eclectic blend of acoustic instrumental music consisting of Renaissance-era popular music, South American folk, and Celtic/Gaelic-inspired Americana.  This music is played on mandolin-family instruments and guitars.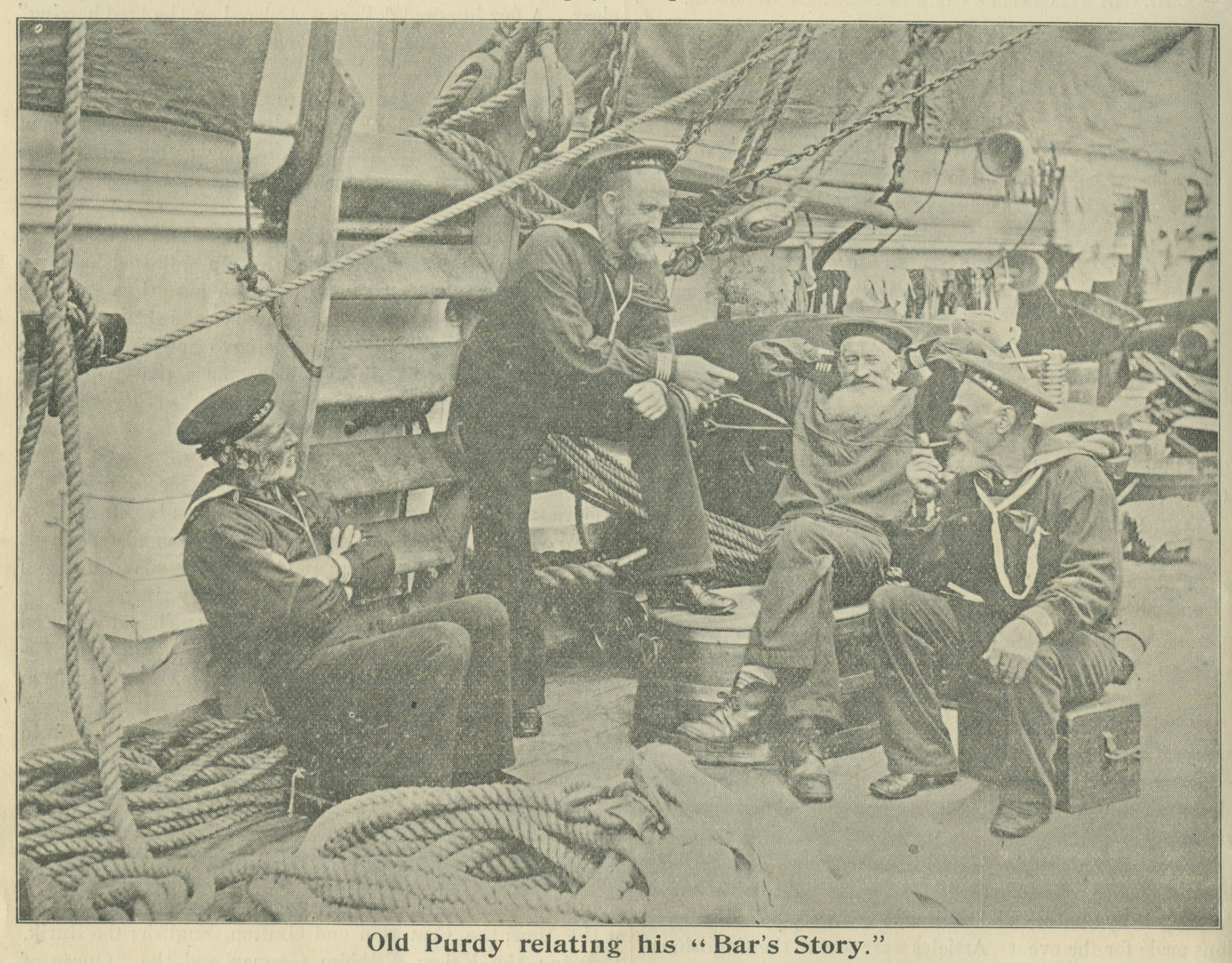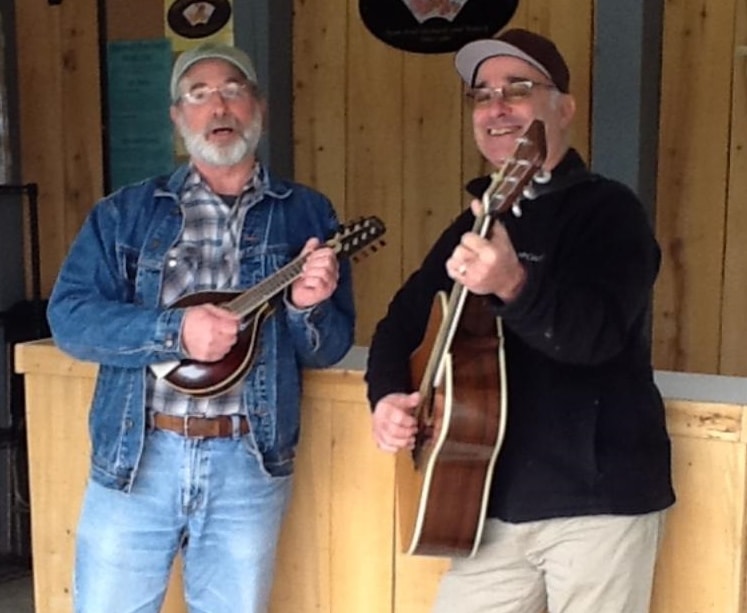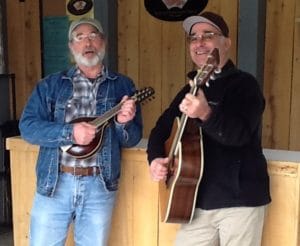 Rob Roy Duo
And professional licensed tattooer Mikey David Ballard will deliver a short lecture on the history of tattooing and its relevance and meanings in seafaring culture followed by a live demonstration of the application of a tattoo.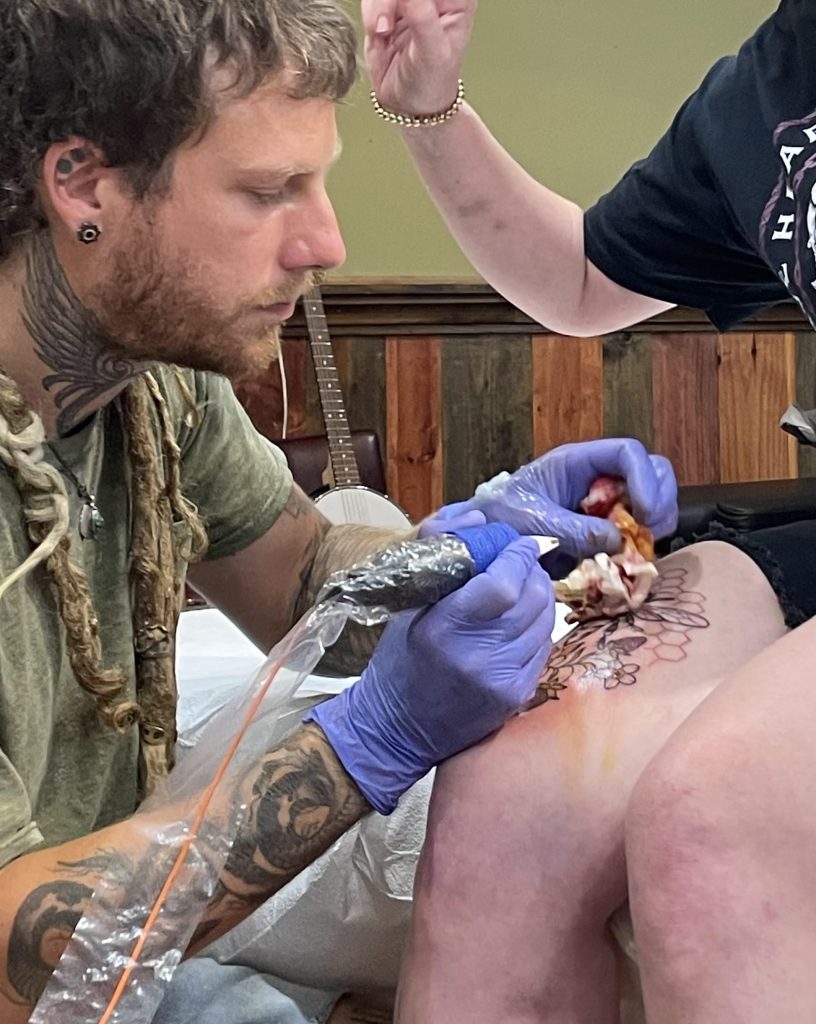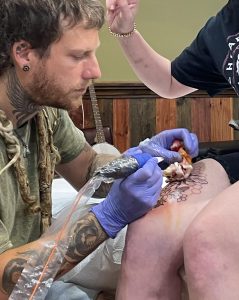 Mikey David Ballard
The Delaware Bay Museum will be open for free self guided tours. The Meerwald Mercantile will be open featuring items from Art 2 Art, Art for a Better World, Jam Designs, BeStill, Golden Harvest Apiaries, Lena Mills, Gracie Moo Candles, Handcrafted by Abrham Warren, Deb DiMarco and more!
In addition to the food trucks we will be featuring fresh, local oysters on the half shell from Bivalve Packing and local wines and beer from the Glasstown Brewing Company.
And we will be adding a free educational activity for all ages! Hook or Land will also be here Saturday.