August 2nd Friday
Aug
12,
2022
4:00 pm - 8:30 pm
Join us August 2nd Friday, August 12, 2022, 4 pm – 8:30 pm. We will have have local craft vendors including Sea Signs Jewelry, Hal

Taylor

Illustration and Lena Mills, food trucks including Home Slice Mobile Pizza serving custom, scratch-made, wood fired Neapolitan pizza made in front of your very eyes.
In addition to the food trucks we will be featuring fresh, local oysters on the half shell from Bivalve Packing and local wines and beer from the Glasstown Brewing Company.
Andy Dimacale will be performing covers from the Beatles, Eagles, Matchbox 20, Sublime and many more. Insightful original Acoustic Rock with a lyrical edge.

Lee Cox will be leading a discussion of underwater archaeological sites that have been found in New Jersey, Delaware, and Pennsylvania waters.  A wide variety of sites have been identified throughout our region – including oyster schooner wrecks (here in the Maurice River), Revolutionary War sites, 19th century steamboats, pirate ships, Civil War era vessels, canal boats, and early 20th century schooners.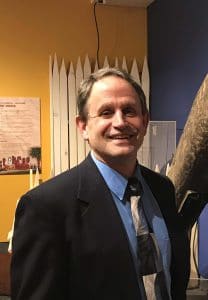 The Delaware Bay Museum will be open for free self guided tours. The Meerwald Mercantile will be open featuring items from Art 2 Art, Art for a Better World, Jam Designs, BeStill, Golden Harvest Apiaries, Lena Mills, Gracie Moo Candles, Handcrafted by Abrham Warren, Deb DiMarco, Meadow View Farm and more!